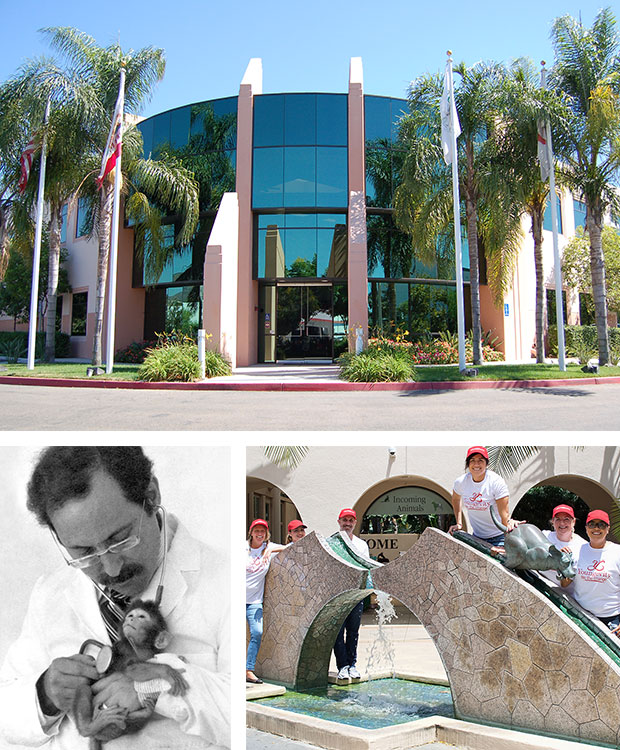 Better Together Since 1997
Mission
As a global company, we believe it's on us to do better. To provide better health, better business, and better living to people just like you around the world. Through a combination of high-quality, innovative wellness products and a proven business opportunity, we're doing just that. Together, the future is whatever we want to make it. Rest assured, we'll be with you every step of the way.
Our Founder
Youngevity's core philosophies are based on the principles of co-founder, Dr. Joel Wallach, who's dedicated his 40-year career to answering one crucial question: How can we live younger, longer? Through his life's work, he discovered that true health and wellness is only possible if it radiates from a solid, fundamentally-sound center. Specifically, there is a core group of 90 essential nutrients that bring vibrant health to the human body's complex and multi-dimensional systems.
Be The Change
Giving back is at the heart of everything we believe in. And so, in 2013, we created Be the Change Foundation, a non-profit organization that reflects the desire in our heart of hearts: to create positive change by giving back to communities around the world. As Gandhi famously said, "You must be the change you wish to see in the world." And so that's what we're doing.
The Be the Change Foundation bonds everyone at Youngevity with customers and Distributors—and empowers us all to lend time, money, and support to numerous important causes, such as the American Red Cross and our Nicaragua plantation. In addition, we donate 100% of proceeds from Be the Change products to the foundation, and consequently, to the charities we support.
The foundation also designates the first of every month Random Act of Kindness Day (RAK). On this day, more than any other, we encourage Youngevity Distributors, employees and customers to perform an unsolicited act of kindness. We're uniting our community to change lives around the world.